Joker and Queen
Black culture is a mix of two thing, royalty and goofiness. Joker & Queen mission is to celebrate both of those thing with style and fashion.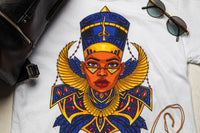 Never forget the past
One of our goal us to make sure we don't forget the beautiful history that makes the black culture so unique.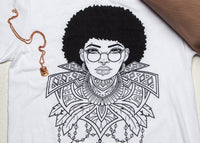 The future is now
We also want to make sure people remember that it's not only about the past. The royalty live on today.